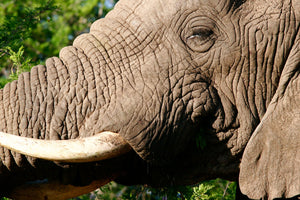 Elephant Hair Bracelets by Francis Cary
To all of our loyal returning customers, Welcome Back!
We have redesigned the website and given it a little makeover.
A little bit of technology to make it better and easier for us all to use.
These are still the quality products you have grown to respect and enjoy through the years crafted by master elephant hair bracelet craftsman Francis Cary (also known as Neale to some).
Welcome to JustElephant.com
Genuine Elephant Hair Bracelets
The Elephant Hair Bracelet was historically worn by African tribal people who believed that it would enrich their lives and protect them.
Watch the video below to find out more about the different colors of elephant hairs which are still available to be bought from Just Elephant.
...and don't forget to SUBSCRIBE!
the Many Colors of Elephant Hair Bracelets
---